Seafood Market
Hey folks. We are pleased to announce our new shop, the Seafood Market, is now open. Showcasing a wide variety of fish, shellfish, smoked fish and pates from NZ and Aus.
Picked out your favourite piece of fresh fish? Skip the hassle of cooking it yourself and let our crew at Hooked cook it for you while you wait.
With the addition of the Seafood Market we can now provide you some space to sit whilst you enjoy a freshly shucked Coffin Bay oyster with Hong Kong's best fish and chips.
Currently Selling (Subject To Availability)
---
King Salmon
Heralded as the very best salmon in terms of taste, texture and nutritional quality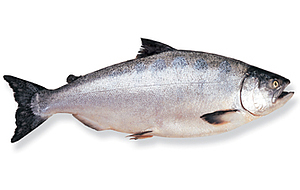 ---
Red Snapper
New Zealand Red Snapper fillets are soft to medium textured with a delicate flavour
---
Tarakihi
One of New Zealand's most popular fish, the Tarakihi has a white flesh that is suitable for most cooking methods. It has a mild, slightly sweet flavour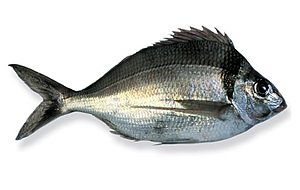 ---
Red Gurnard
Red Gurnard fillets are rather slender with a firm to medium pink flesh that is low in fat and suitable for a range of cooking methods.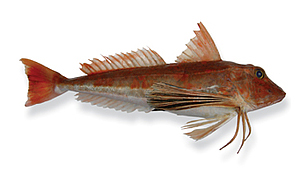 ---
Smoked White Warehou
White Wharehou has a white flesh, firm texture and has a high oil content meaning it is an excellent source of Omega-3
---
Kingfish
Kingfish fillets are moderately deep with dark flesh that lightens with cooking
---
NZ Green Lip Mussel
One of the top 2 eco friendly seafoods, the Green Lipped Mussel is high in Omega-3 and has been shown in research to help maintain joint mobility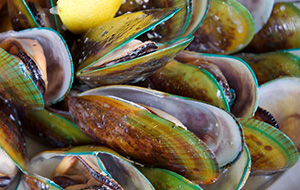 ---
NZ Little Neck Clams
Also known as the New Zealand Cockle, they taste amazingly fresh after being harvested by hand from the clear unpolluted waters of the Pacific